CTFd Enterprise
The best companion for Cyber Ranges, company trainings, and ongoing workshops
Self-hosted on your infrastructure or hosted on the CTFd Cloud
Contact Sales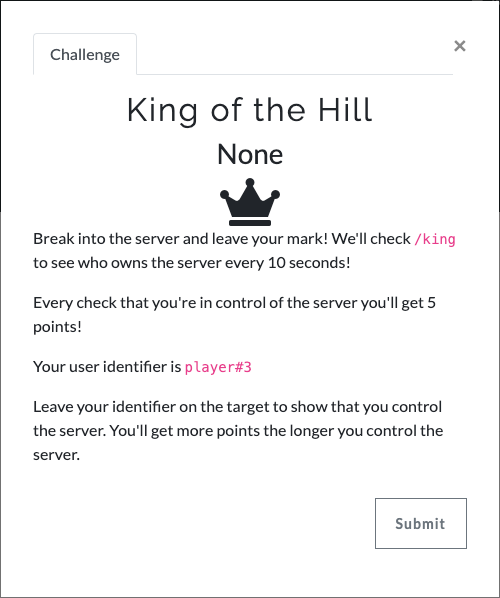 New Game Types
---
Starting with King of the Hill, CTFd Enterprise supports additional game types beyond the traditional Jeopardy CTF.
Individualized Infrastructure
---
Unique isolated target servers for every user
No more users trampling over each other solving challenges
Web shells
---
Users can run complex command-line tools in their browser with a CTFd-integrated web terminal
CTF participation with just a browser!
All CTFd Cloud Features
All features, plugins, and themes available to you regardless of hosting infrastructure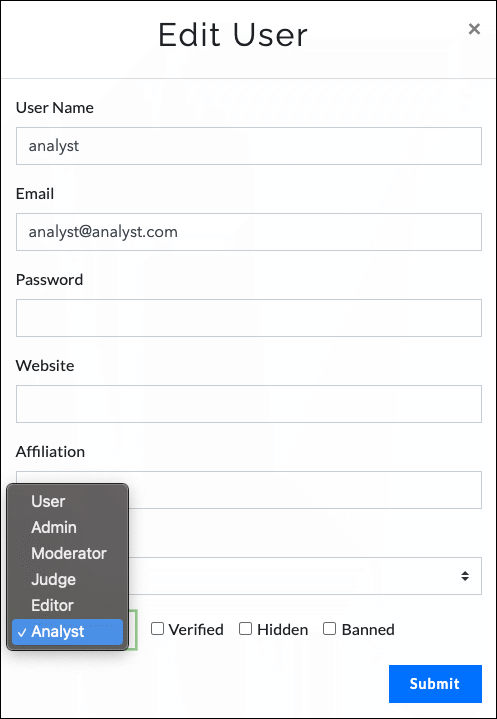 Improved User Authentication & Permissions
---
Integrate with your LDAP, SAML, or SSO provider
Configure administrator permissions for content editors, judges, etc.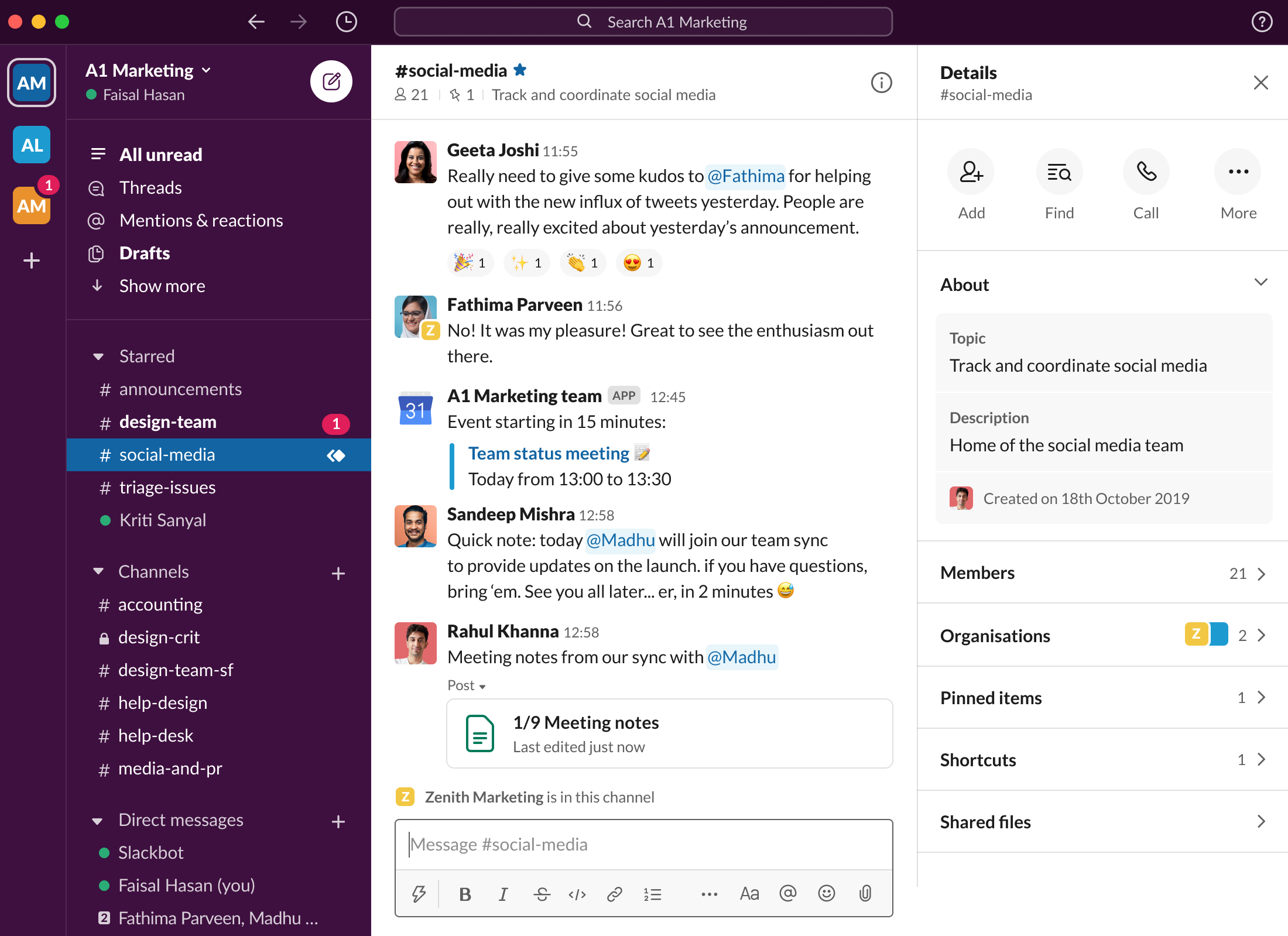 Direct Support
---
Engage with CTFd developers over a Slack Connect channel for rapid answers and issue resolution Self-Hosted Only
Additional oncall support for events and critical projects