Workshops
Creating a Capture The Flag competition can take weeks of planning & development.
Thankfully we're here to help.
Here are some publicly accessible CTFs you can run on your own servers. And if you need something really special, just let us know.
OWASP Juice Shop
Solution Manual: Public
Price: Free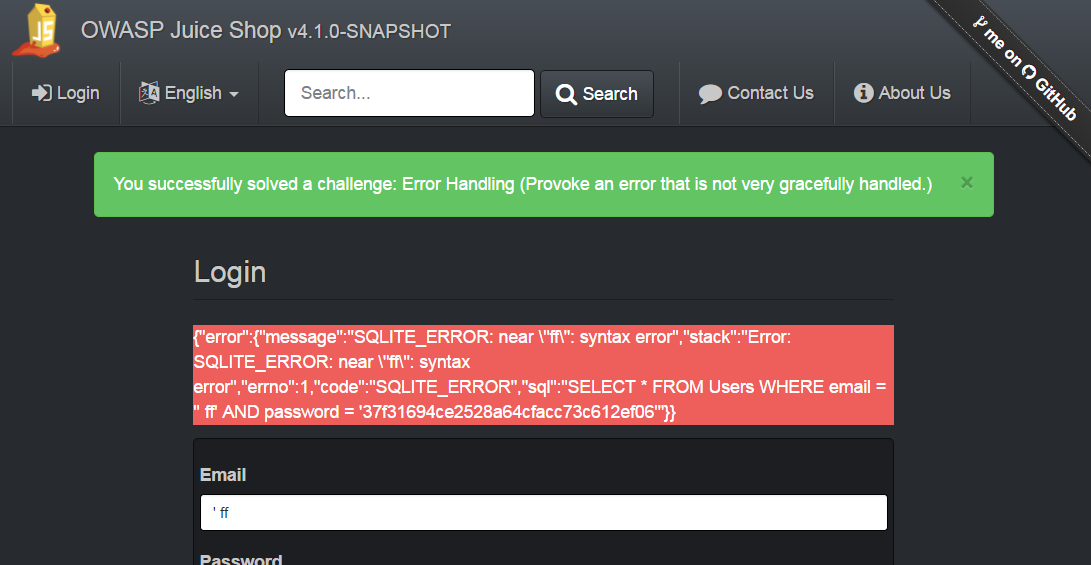 The OWASP Juice Shop is an intentionally insecure web application written entirely in JavaScript which encompasses the entire range of OWASP Top Ten and other severe security flaws.
Set it up as a CTF by using the OWASP juice-shop-ctf-cli tool.
Custom Workshop
Solution Manual: Private
Price: Contact Us
Looking for something special?
We build all kinds of security challenges and have a lot of experience doing it.
We offer custom & pre-made workshops for teams looking to widen their security knowledge and sharpen their skills.